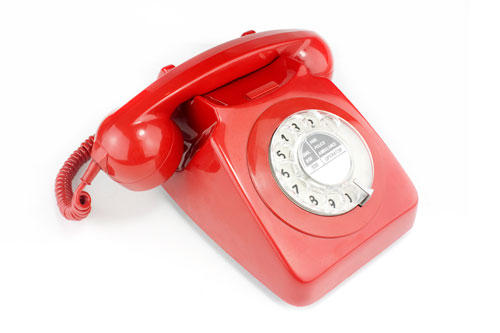 This website is about my experience with Gorman Paving. It contains my opinion of the service provided. Your mileage may vary.
Gorman Paving has several addresses associated with it:
9532 Liberia Avenue, Manassas, VA (mail drop)
12215 Sour Gum Court, Gainesville, VA (sold 3/31/15)
8033 Sudley Rd, Manassas, VA
Phone numbers include
(703) 257-3880
866 9-BLACKTOP,
800-425-5867,
703-257-3880,
571-233-5187.
Pat Gorman's Virginia contractor's license number is 2705-075084A